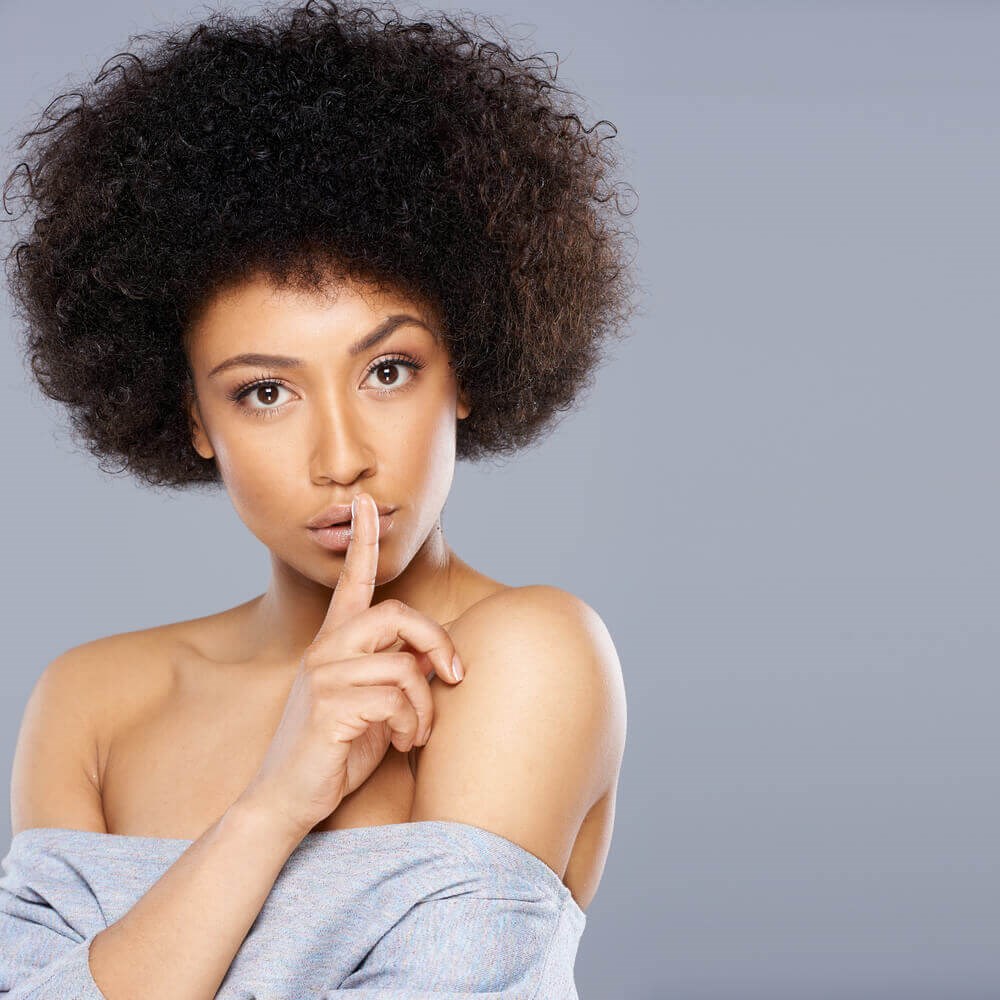 Any woman who has delivered a baby via C-section knows the effects that the procedure has on her body not only during the birth, but afterwards as well. Many San Diego women find that after a C-section delivery they are faced with stubborn fat deposits around the midsection.
Fortunately, there are now many options for eliminating the belly pooch post-recovery.
5 WAYS TO GET BACK TO YOUR PRE-BABY BODY
LIPOSUCTION
A tried and true method of removing unwanted fatty tissue, liposuction is a fast and simple way of getting immediate results. New liposuction technology makes it possible to minimize recovery time and leave behind minimal evidence of the procedure. In some cases, your recovery could take less than two days, and you can be back at home or work very quickly.
EXCESS SKIN REMOVAL
Also known as a tummy tuck, this process is very common among women asking how to get rid of a belly pooch after a C-section. Excess skin removal is an especially effective way to sculpt your abdomen after your baby is born, but should be done well after your incision is healed and your body has returned to normal hormone levels.
FAT TRANSFER
If you are looking for a less invasive procedure for elimination of your post-C-section pooch, a fat transfer might be right for you. Using tiny syringes, fatty cells are removed from the midsection and can be deposited elsewhere in the body, if you want to enhance another area.
Most often, fat is taken from the waist, butt or thighs and used to improve the contours of the breasts following breast-feeding. This is also one of the most cost-friendly procedures to achieve your body image goals.
BREAST AUGMENTATION
Many women in San Diego decide that having a breast augmentation post-pregnancy is a great way to disguise the effects of a C-section pooch. If you've always wanted to have your breasts enhanced, this is a perfect opportunity to do so while eliminating the focus on your midsection.
Breast augmentation draws the eyes away from belly pooch and allows you to lose any excess weight on your own terms.
SHUMWAY COSMETIC SURGERY
Shumway Cosmetic Surgery offers all of the above services through our practice. Dr. Robert Shumway will consult with you about your goals and recommend the best procedure or combination of procedures to achieve them.
Our goal is to give you the body you desire using the techniques and treatments that are right for you. If you are unsure which procedures would be best suited to your budget and needs, please contact us today and schedule your first consultation. We are happy to answer any of your questions on how to get rid of C-section pooch and about additional plastic surgery options in San Diego.