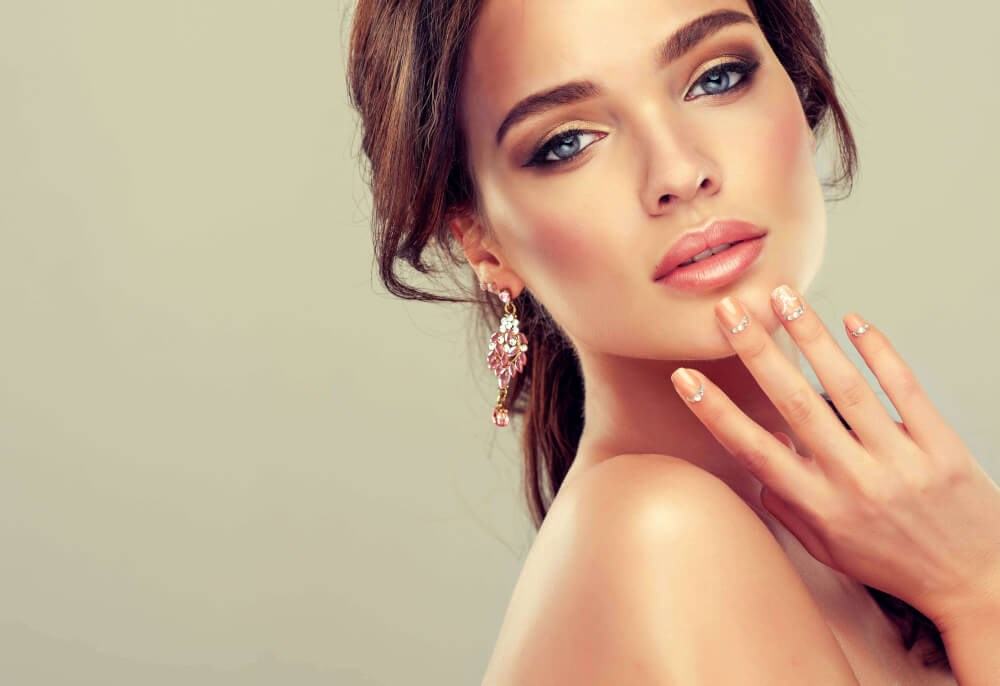 For many people who desire a 'nose job,' or rhinoplasty, the hesitancy to commit to surgery often has more to do with not knowing what to expect rather than a fear of the surgery. Knowing how to find a reputable surgeon, learning about the procedures and knowing what questions to ask will help you make the right personal choice.
FINDING A REPUTABLE SURGEON
One of the best ways to find a plastic surgeon with expertise in rhinoplasty is to ask your family doctor. He or she will be happy to refer you to the best one in the area or he will ask a trusted colleague for a referral if he isn't personally acquainted with one. Another way to find a surgeon with experience in this field is to browse through reputable physician review websites that review doctors on things like the ability to explain things in a way that the patient understands, positive surgical outcomes, waiting room time, a compassionate bedside manner, friendliness of the staff, etc. Look for a board-certified surgeon because they are the ones who have received additional training in that particular field. They have also submitted to rigorous testing and peer evaluation in order to obtain the certification.
DISCUSS YOUR CONCERNS
Don't hesitate to ask all your questions during the consultation and at any other office visits you have before the surgery. Don't feel that your concerns are frivolous; some people are most concerned about the downtime after surgery, while others are concerned about the post-op pain during the recovery process. Other patients are just as concerned about how long it will be before they can appear in public without someone realizing they just had rhinoplasty, and others are simply concerned about the rhinoplasty cost. This is why it is important to choose a surgeon whose priority is to ensure that the patient feels comfortable with moving forward with the surgery and who realizes the importance of the patient being well-informed about all aspects of the procedure. Once you have discussed all your concerns with an understanding physician, you will be able to commit to the surgery with complete confidence in your surgeon.
WHAT TO EXPECT DURING THE PROCEDURE
Generally, once the surgery begins, the rhinoplasty procedure takes less than an hour. After the anesthesiologist puts you to sleep, the surgeon will either perform a closed rhinoplasty where the surgery is done via the nostrils or an open rhinoplasty where the surgeons make an incision in the column of skin between the two nostrils. The recovery is usually quite painless, but you must follow your surgeon's instructions to use cold compresses and keep your head elevated to prevent swelling. Typically, you will have to wear a nose splint for about five to 7 days, but it may take up to 14 days for some of the bruises and swelling to dissipate. This helps guard the shape of the 'new' nose and protect it from injury. Scarring is generally quite minimal and most patients can return to work within a week.
Rhinoplasty can give you a new look by changing the angle, shape or size of your nose. It can also repair defects that affect your breathing. If you live in the La Jolla, California area or nearby, call us or fill out our contact form to schedule a consultation with Dr. Robert Shumway. He has achieved six medical board certifications in cosmetic surgery. Dr. Shuma believes that each patient should have the utmost confidence in his or her surgeon, and feel comfortable asking whatever questions concern them. His goal is to provide you with surgical expertise and continue to serve you with compassionate, exceptional care throughout the recovery process and beyond.