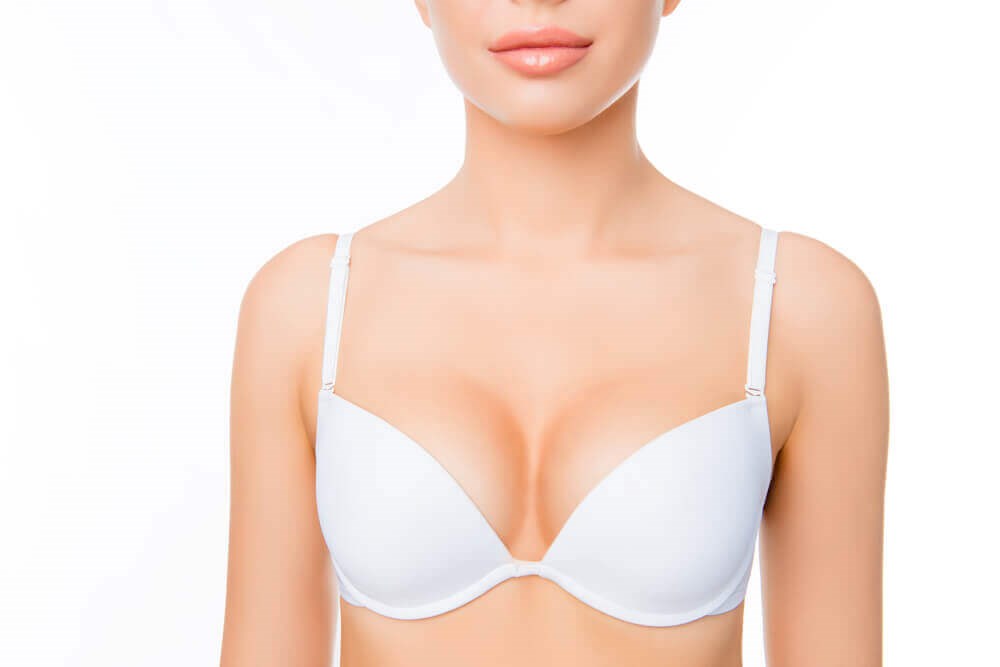 There are many reasons why women choose to undergo a breast augmentation or 'boob job.' Breast enhancements come in many types, so you can choose the implant style and shape that best fits your ideal body goals.
It is time to do away with the idea that breast augmentation is only for getting gigantic breasts and realize that many women use the procedure to correct imbalances or to get a more natural shape to their breasts without drastically changing their size.
Let's look at some of the primary reasons women choose breast augmentation.
SELF-CONFIDENCE
Many women suffer from self-confidence issues when it comes to taking their clothes off – either with intimate partners or in public places like locker rooms. A boob job is one way to feel more comfortable with your own body wherever you are and with whomever you find yourself.
COMFORT
Another common problem that women face is shopping for clothing as some females find they are unable to wear the clothes they want because their breasts do not properly fill a shirt or dress. In many cases, the size that fits properly around the waist or hips is too loose or saggy around the chest. A breast augmentation is one way to get a more proportionate fit to your clothing along all measurement lines.
REGAINING SHAPE
Pregnancy, weight gain and loss and simply aging are just three of the life changes that can impact the appearance of your breasts. Women who have experienced these things often feel that their breasts look 'deflated' or 'sagging' and want to get a boob job to regain a more youthful shape.
In some cases this can be accomplished with a simple breast lift, but many times a small implant is used to maintain the shape long term. This typically makes the breasts look fuller at the top, rounder and more 'perky.'
ARE YOU A GOOD CANDIDATE?
If you find yourself struggling with any of the above issues, it may be time to consider a breast augmentation for yourself. The first step is to schedule a complimentary consultation with Dr. Shumway. He will educate you on the various types and styles of breast implants and recommend a size and shape that will best fit your body type and specific goals you have. You must be at least 18 years of age for saline implants and at least 22 years of age for silicone gel implants. Anyone who is pregnant or who has just stopped breast feeding should wait several months before planning a breast surgery.
SHUMWAY COSMETIC SURGERY
Dr. Robert A. Shumway of Shumway Cosmetic Surgery in La Jolla is here to answer all of your questions about breast enhancement. Call us today to schedule your first consultation and begin the journey to increased self-confidence.