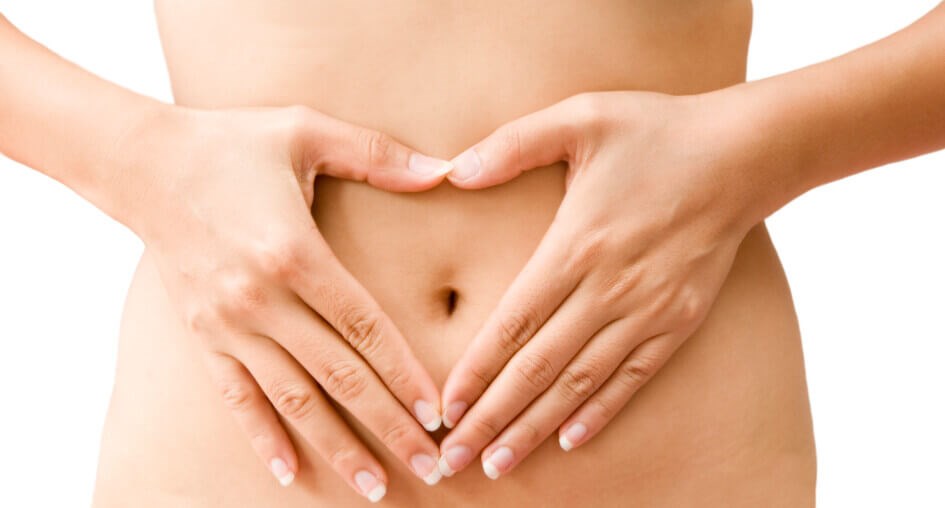 Liposuction is one of the most widely used cosmetic procedures in the United States because it works! It removes fat safely and reliably, and it not only improves the way you look but it can also have a great impact on your overall health and self-esteem. Liposuction is a safe, effective way to remove unwanted fat from areas such as:
Hips
Buttocks
Thighs
Abdomen
Upper Arms
SMARTLIPO OFFERS AN EVEN EASIER WAY TO GET THE SHAPE YOU WANT!
SmartLipo is an FDA-approved, minimally invasive, laser-assisted liposuction procedure that is done under local IV sedation. SmartLipo uses laser technology to rapidly dissolve fat for easier extraction and tightens the surrounding skin. This amazing procedure offers patients less bleeding, swelling and bruising. This translates to a faster recovery time!
You'll notice a difference in your shape immediately after your SmartLipo treatment! And in the days following your procedure, if you keep an eye on your reflection in the mirror as the swelling goes down, you'll notice those results getting better and better.
And you won't be the only one who notices. Trust us on that.
SMARTLIPO VS. TRADITIONAL LIPOSUCTION
SmartLipo is unique in that it adds a "skin tightening" feature to the procedure via a laser fiber which heats the underlying skin tissue, stimulating elastin and causing some correction to skin laxity.
Neither traditional liposuction nor SmartLipo are designed to make patients lose weight, and they should not be used as substitutes for proper diet and exercise. Candidates should be in good health and capable of maintaining a healthy lifestyle.
SmartLipo is best for those who are within 25 pounds of their target weight and have a small area of fat to be removed with mild skin laxity.
SmartLipo technology also addresses dimpling and other surface irregularities and can improve the appearance of cellulite.
LOOKING FOR BETTER BODY SHAPE? COME SEE US!
At Shumway Cosmetic Surgery in La Jolla, we're invested in the way you feel about yourself. If you have areas of fat that just won't budge even with your healthy lifestyle, liposuction might be a good choice. And if you're looking to remove that fat with a minimally invasive procedure and little downtime, consider SmartLipo. It could be the key to a more attractive figure, better overall health, and enhanced self-esteem!
Give us a call and schedule your consultation with Dr. Shumway today.