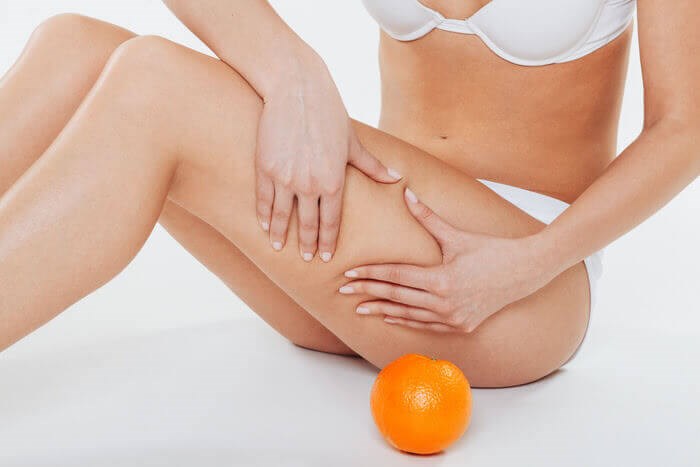 Have you ever wished you could transfer fat from your hips, thighs or stomach to another part of your body that could use a little more volume? Advancements in fat harvesting and grafting make it possible to do just that. At Shumway Cosmetic Surgery in La Jolla, we offer fat transfer procedures to patients who are looking for a safe, natural way to add fullness to their bottocks, facial cheeks or other parts of their body.
WHAT IS A FAT TRANSFER PROCEDURE?
A fat transfer procedure involves taking unwanted fat from one area of the body via liposuction and injecting it into another to provide volume. The procedure is performed under IV sedation anesthesia and can be done at the same time as another procedure (such as breast augmentation).
During the procedure, which can last anywhere from two to four hours, a special syringe is used to harvest fat cells from your hips, thighs or stomach. The cells are then prepared for deployment into facial folds, cheeks, lips and hands to add fullness that has been lost over time. Fat cells are ideal to add volume to the buttocks for a full and lifted appearance.
WHAT ARE THE BENEFITS OF A FAT TRANSFER PROCEDURE?
There are many advantages to using your own body fat to enhance other areas of your body. Some of the biggest benefits include:
The procedure uses your own fat, eliminating the chance of an allergic reaction.
A fat transfer is easily combined with other cosmetic procedures like liposuction or breast augmentation. Adding one of these procedures will contour the harvest area in addition to the enhancement the fat transfer will provide.
A fat transfer procedure provides natural-looking results by simply replacing lost volume with a patient's own body fat.
There is little downtime. The healing period may be lengthy if the fat transfer is performed in conjunction with another cosmetic procedure, but the healing period for a fat transfer alone is just a few days.
A fat transfer provides enhancement without the use of synthetic materials. Even modern facial rejuvenation products, such as those that use hyaluronic acid, can cause reactions in patients with multiple allergies.
No general anesthesia is used. Results are immediate and will continue to improve in the weeks following the procedure.
The results of a fat transfer are long lasting. Most patients permanently retain between 50 and 80 percent of transferred fat.
WILL I BENEFIT FROM A FAT TRANSFER?
Thousands of people undergo fat transfer procedures each year with fantastic results. An ideal candidate for a fat transfer should have a desire to replace lost volume in the body (buttocks), face or backs of the hands, or to fill in hollow cheeks, sunken temples, scars, or skin depressions.
A good candidate for a fat transfer procedure is a healthy adult between the ages of 30 and 65 who has sufficient body fat from which to harvest. A good candidate will not have any circulation problems, either from a medical condition or smoking. It's important to discuss any previous health conditions and medications you're currently using with Dr. Shumway during your consultation to ensure you're an appropriate candidate for a fat transfer procedure.
VOLUME REPLACEMENT NATURALLY!
These days, more and more patients are opting for natural alternatives in their beauty regimens. A fat transfer is a safe and effective way to use your own body tissue to fill in lines and wrinkles as well as replace lost volume in the cheeks, lips, hands and buttocks. To find out if you're a good candidate for a fat transfer, schedule an appointment to meet with Dr. Shumway. He evaluates each patient personally to develop the best treatment plan for beautiful, natural-looking results. Call us today to set up your consultation!